JST PH 3-Pin to Femelle Socket Cable - 200mm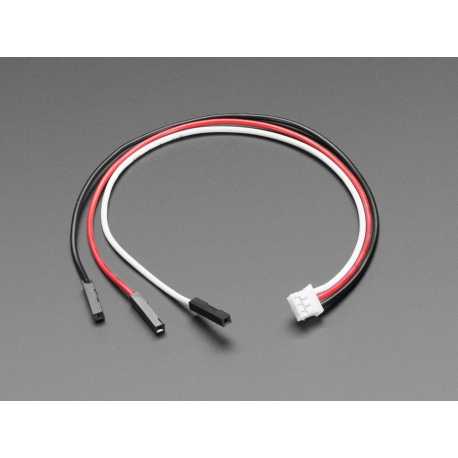 JST PH 3-Pin to Femelle Socket Cable - 200mm
ADA 3894
data-lang="en">
A 200mm cable to adapt a 3 pin JST PH connector to femelle pins.
Customers who bought this product also bought:
More info
This cable will allow you to transform a 3 pin JST PH connector into 3 individual wires with high quality 0.1" femelle connectors at the end. They are ideal to burst a JST PH connector and the wires are even color coded!
Product weight : 3.1 g / 0.1 oz