JST - PH 2pins with switch power cable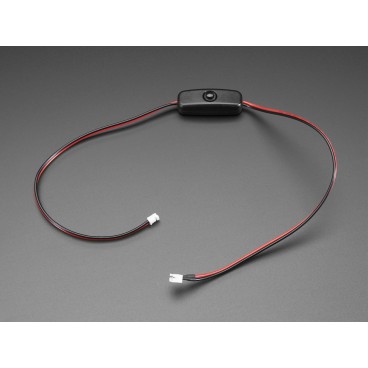 Customers who bought this product also bought:
More info
Desciption
This JST - PH 2 pines power cable has a switch in order to cut or turn on a mount. It is approximately 500mm long and has a connector JST - PH male and female. It is ideal for feeding and fly a montage from a battery.