Who are we?

Based in the south of France in Miramas, Semageek was founded in 2012 by Alice and Olivier DESPONT, and has become over the years a major player in DIY dedicated electronic solutions trading. Our experience goes far beyond that, because before this period, Semageek was first a self-employed company in 2009 with a well known blog in DIY electronics.
A human and family business.
We like to say that we do electronics as we eat. That is to say, with good products whose origin we know and whose history we can tell. The customer is important to us because we have often been disappointed in our experience of selling online as a private individual and we try not to reproduce the classic patterns of a sale without human dimension.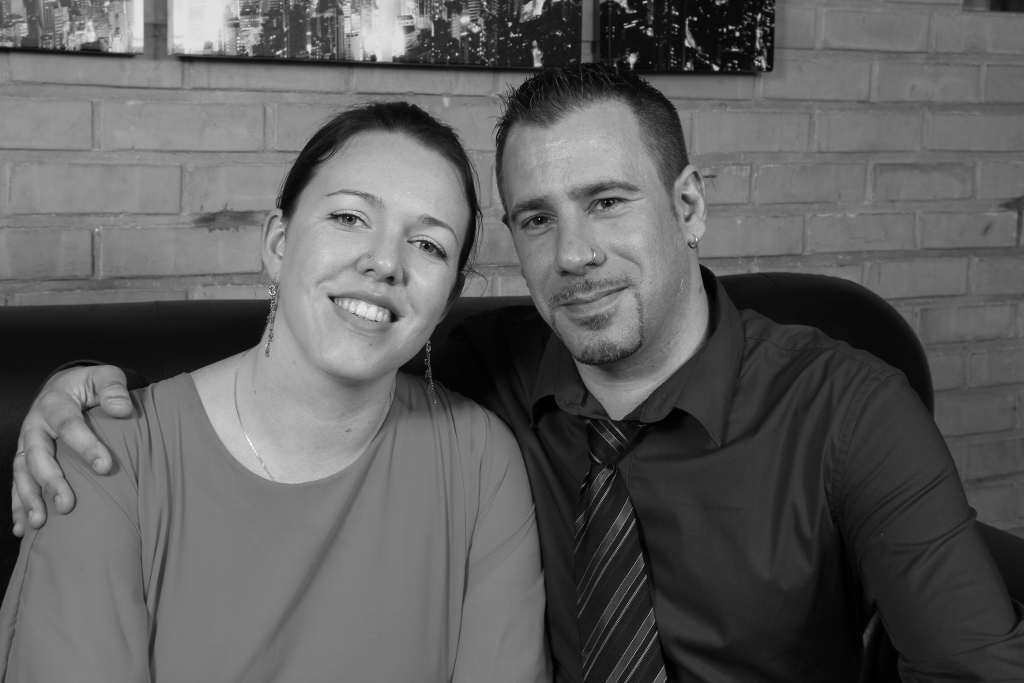 We work as a family. Olivier, with more than 20 years of experience in the aeronautical electronics field, manages the commercial and after-sales department and his wife Alice manages the logistics and shipping department. But there is no real limit to their role in order to be versatile and to be able to improve their knowledge of each other's different processes.
Our customers
Our clientele is mainly composed of private individuals, but also companies and schools. We try to meet all their supply demands, even the most eccentric ones, because if someone wants a new reference, surely others will want it and we add it to the catalogue most of the time.

The customer is important to us, and we strive to satisfy him as much as possible. It's not just a priority, it's just a matter of logic, because we are binary.
Our growth
Looking back, we think that we have come a long way. From a simple idea and a few euros, we have succeeded in building a company that allows us to live reasonably. We say to ourselves that we must do things well in order to succeed, and we don't necessarily try to take shortcuts to advance faster, because for us it's better to move slowly while remaining independent, rather than taking too many risks with external partners. We therefore enjoy financial independence without external investment and therefore without constraints.

Our growth is evolving over time and above all against the current economic climate.