Lot of power JST 2.5 mm male connectors and female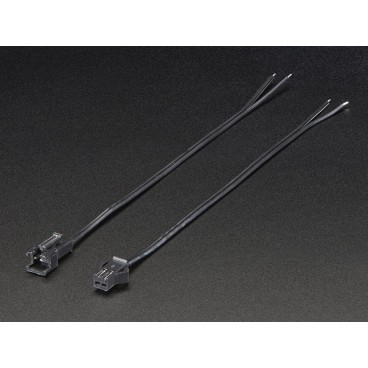 Customers who bought this product also bought:
More info
Description
This batch of two connectors JST 2.5 mm male and female is ideal to achieve a power wiring. It is sold pre-cable with a cable of 75mm in length with a white line on one of the cable to avoid reversing the polarity.
This batch of connector is used on most of the EL Inverter.