USB cable type A - B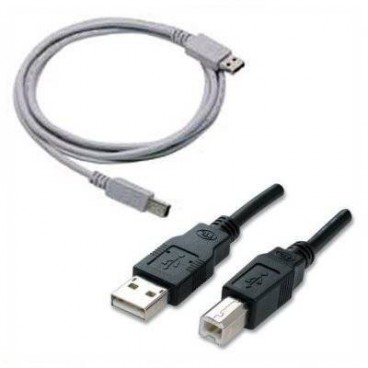 USB cable type A - B
M000006
data-lang="en">
USB type A/B cable to connect an Arduino.
Customers who bought this product also bought:
More info
This USB cable is required to connect easily in USB the following Arduino:
Arduino Duemilanove
Arduino UNO
Arduino MEGA 2560
Arduino ADK
Mini-USB adapter
Accessories
The Arduino UNO card is the best seller from Arduino. Simple, effective and cheap.

The Arduino MEGA 2560, based on the ATmega2560 MCU, features a multitude of inputs/outputs.