Connectors short male 12 and 16 pins for Feather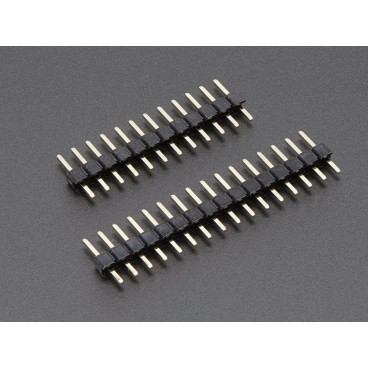 Customers who bought this product also bought:
More info
Description
This batch of two connectors short male 12 and 16 pine is ideal for the Feather maps and the FeatherWing. They allow stacking multiple cards to the ways of shields for Arduino.
The advantage of this connector is that his body measures just 5mm high to minimize the space between a Feather and a card FeatherWing.