Female stackable connectors 12 and 16 pins for Feather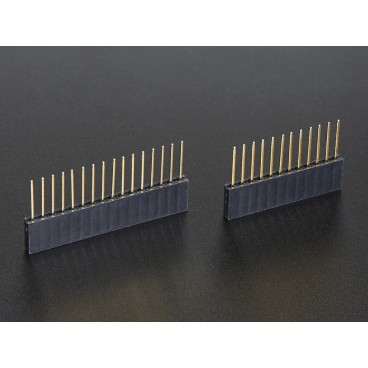 Female stackable connectors 12 and 16 pins for Feather
ADA 2830
data-lang="en">
A batch of two connectors stacked females 12 and 16 pins for Feather.
Estimation de livraison entre le 10/08/2022 et le 12/08/2022
Colissimo Domicile - sans signature

A partir de: 5,45 €
Customers who bought this product also bought:
More info
Description
This batch of two female stackable connectors 12 and 16 pine is ideal for the Feather maps and the FeatherWing. They allow stacking multiple cards to the ways of shields for Arduino.