Grove - Branch Cable for Servo(5PCs pack)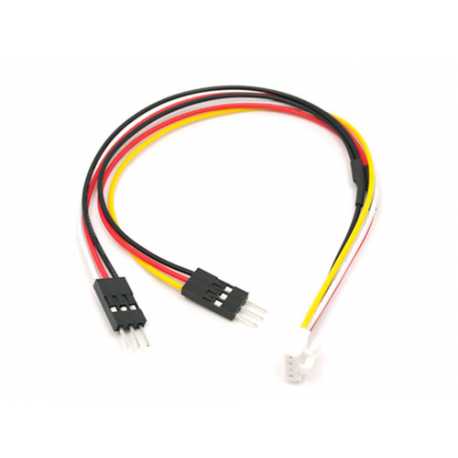 Customers who bought this product also bought:
More info
Description
Use this cable to connect two servo motors to the Grove system with a single cable. Compatible with most servo motors.
Features
Weight: 32g
Accessories
Small Servo Motor economic

Shield for Arduino board to connect very simple modules of the Grove range.

A micro servo motor to achieve your robototique fixtures.