Diam mm 227degC 1.2 unleaded solder wire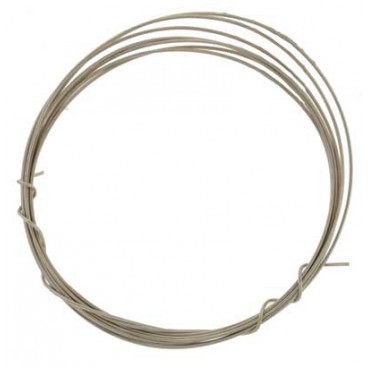 Diam mm 227degC 1.2 unleaded solder wire
5029125-M 2METRE
data-lang="en">
A coil of wire to weld without lead of 1.2 mm in diameter.
Customers who bought this product also bought:
More info
Description
5029125-M 2METRE is a welding wire without residues of cleaning lead-free alloy.
Rapid welding for all applications
Good spread on copper, brass and nickel
Residue-free
Stable to heat, low spit
Features
The solder alloy: 99.7, Sn, Cu 0.3
External diameter - metric: 1.2 mm
Temperature, fusion: 227 ° C
Accessories
A quality 70W with adjustable temperature of 50 ° C soldering station has 480 ° C.

A braid to 2mm wide unsolder without cleaning.