Protection for ATX Breakout box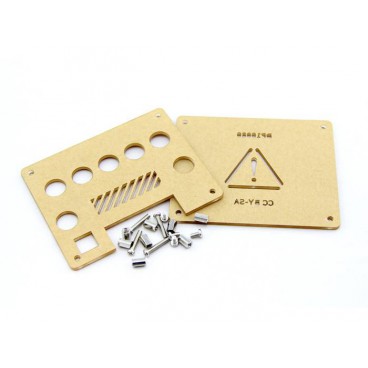 Customers who bought this product also bought:
More info
This body will allow you to protect your card ATX Breakout.
The set consists of two faces acrylic laser cut and all the hardware necessary to assemble the map of ATX Breakout.
The two sides in plexiglass are protected by a film to remove during Assembly (see photos)
Accessories
Recycle your old ATX power supply power supply for your DIY assemblies.