Lens adjustment wheel for Raspberry PI camera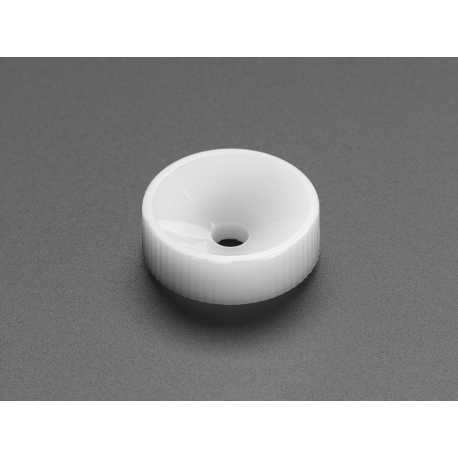 Lens adjustment wheel for Raspberry PI camera
ADA 3518
data-lang="en">
A small knob for easy focus adjustment on a Raspberry PI camera.
Estimation de livraison entre le 02/07/2022 et le 05/07/2022
Colissimo Domicile - sans signature

A partir de: 5,45 €
Customers who bought this product also bought:
More info
Description
This little plastic wheel offers a super simple and inexpensive way to adjust the lens of your Raspberry Pi!

Simply place this knob on the camera lens - it should be well positioned without the need to force. Then turn it as a dial to the left or right and adjust the camera focus
Features
Dimensions: 23.0mm x 23.0mm x 8.4mm / 0.9 "x 0.9" x 0.3 "/ 0.9" x 0.3
Weight: 2.0g / 0.1oz
Accessories
Cable Flex to deport the camera of the raspberry PI to 610 mm.

The official camera 8MP V2 infrared for cards Raspberry PI module.