Failure of iron a weld Hakko T18 - C2 hoof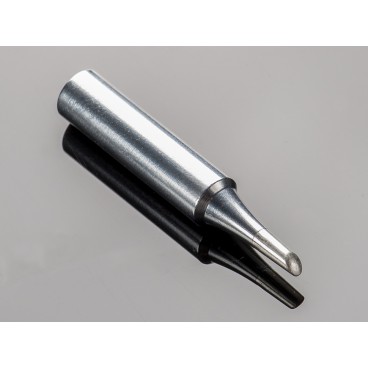 Customers who bought this product also bought:
More info
Description
Improve your suder Hakko with this failure of iron soldering iron, you will get better and faster welds for the bigger welding items. This breakdown is compatible to the stationd e welding FX888D and it can be changed in less than 30 s. This failure is ideal for welding with or without lead, simply only apter temperature.
This failure is of the type "hoof" or "shoe", ideal for slide soldering, wider for quickly solder connectors.
failure model: Hakko T18 - C2
Accessories
A quality 70W with adjustable temperature of 50 ° C soldering station has 480 ° C.

A braid to 2mm wide unsolder without cleaning.

A coil of wire to weld without lead of 1.2 mm in diameter.