Plastic flow sensor - 1/2 "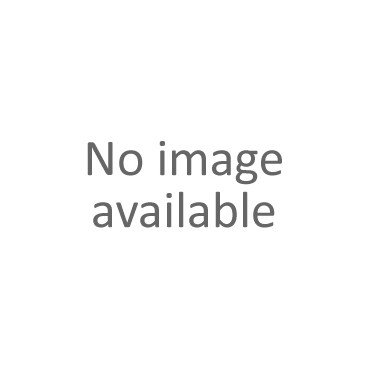 Maximize
Plastic flow sensor - 1/2 "
SGKADA 828
data-lang="en">
A flow sensor with thread 1/2 "plastic.
Customers who bought this product also bought:
More info
Description
Measure the flow rate of a liquid or del' water has never been easier with this sensor. This sensor is mounted in series of your installation and uses a sensor to propeller. The propeller has a small magnet mounted on it, and a magnetic hall effect sensor will measure the number of turns to deduce flow. This method is simple, effective and especially waterproof.
The sensor has three sons: red for power supply between 5 v and 24 V DC, black for the mass and the yellow for the signal (pulse). Relying on the signal output peaks, it is easy to deduce ele flow, each peak is about 2.25 ml. Beware, it is not a precision sensor and peaks may vary slightly depending on the speed, the type of liquid and orientation. It will require a calibration process, if you want to get a precision of less than 10%.
Features
Electric :
Operating voltage: 5-18VDC

Maximum current: 15mA @ 5V

Flow of work l: 1-30 litres / minute

Operating temperature:-25 to 80 ° c.

Work humidity: 35-80% RH

Maximum water pressure: 2.0 MPa

output duty cycle: 50% + 10%

output rise time: 0.04us

Output fall time: 0.18us

The characteristics of speed pulse rate: frequency (Hz) = 7.5 * flow (L / min)

Pulses per litre: 450

Durability: minimum 300,000 cycles
Mechanics:
fittings of nominal pipes NPS 1/2 ", 0.78" outside diameter, 1/2 "thread

"Size: 2.5"x 1.4"x 1.4"