Diet Raspberry 5V 2.5 ft3 has Micro USB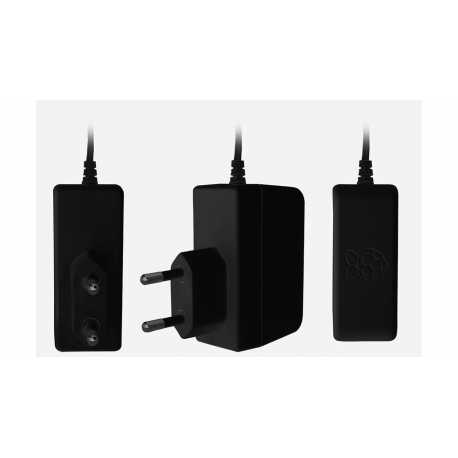 Diet Raspberry 5V 2.5 ft3 has Micro USB
T5875DV
data-lang="en">
The block official sector to power a Raspberry PI 3 model B or other...
Customers who bought this product also bought:
More info
Description
Power supply sector with a micro USB connectors. This power supply will power your Raspberry PI 3 card easily. It's the power supply official approved by Raspberry PI.
Features
Connecteurd output: micro USB
Output current > 2.5 A
Output voltage: 5VDC
> 1.2 m cable length
Color: Black or white according to arrival