Shield-Proto PCB R3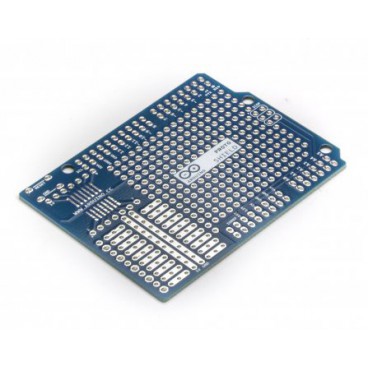 Customers who bought this product also bought:
More info
This PCB card allows prototyping for kits Arduino in a simple way.
The kit comprises:
1 circuit prototyping Shield (shield) standard Arduino A3 format
Accessories
The Arduino UNO card is the best seller from Arduino. Simple, effective and cheap.

An Arduino board that can emulate a keyboard or a USB mouse.