Antenna GSM ANTA2000A0200BR11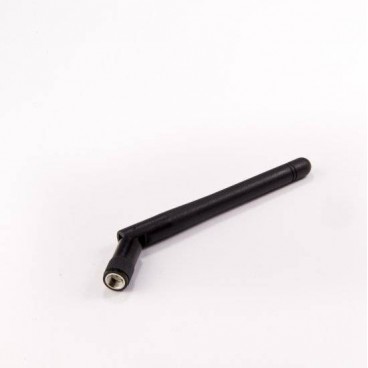 Antenna GSM ANTA2000A0200BR11
X000003
data-lang="en">
Antenna GSM for the shield Arduino GSM card.
Customers who bought this product also bought:
More info
ANTA2000A0200BR11 GSM antenna is Siretta Delta 7 series, it is an articulated omni-directional antenna dedicated for networks GSM/GPRS 2.4 GHz / 5.8 GHz.
It is polarized vertically and directly compatible GSM Arduino shield.