Break-away 0.1" 36-pin strip male header (10 pieces)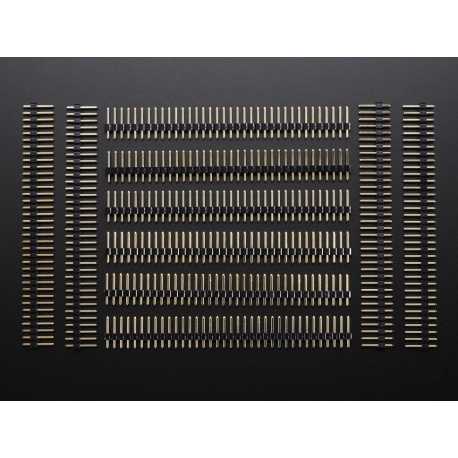 Customers who bought this product also bought:
More info
This connector has male pins, ideal for connecting a female connector to a breadboard for example. Each bar has 36 pins with a pitch of 2.54mm.
Sold in packs of 10.
Accessories
Lot of 5 connectors 16 points 1 X 16 extra-long walk from 2.54 mm.

A pack of 5 stackable connectors 36 points to the pitch 2.54 mm

Bakelite hole plates to make your proto fixtures as you wish.