Pack of 10 connectors Grove Universal 4 pins 90 °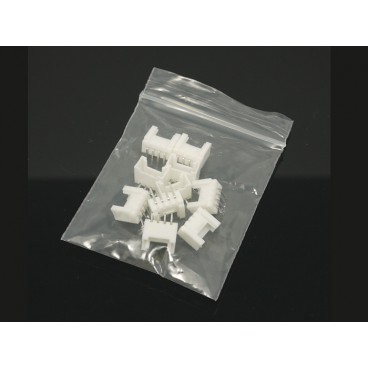 Pack of 10 connectors Grove Universal 4 pins 90 °
110990037
data-lang="en">
Pack of 10 connectors Grove Universal 4 pines mounted at 90 °
Customers who bought this product also bought:
More info
Description
This pack consists of 10 connectors Grove Universal 4 pines at no 2mm and mounted at 90 °. Ideal for adding a Grove connector on your DIY assemblies.
Accessories
Lot of 5 lockable by 20cm cables to connect the modules Grove.