Cable set for fast connection for buttons arcade - 10 pairs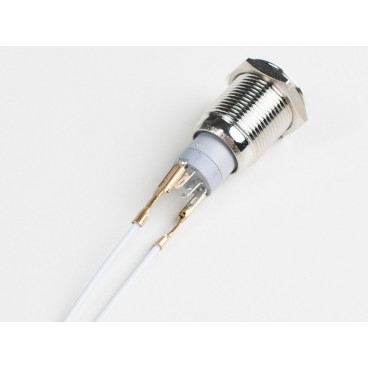 Customers who bought this product also bought:
More info
Description
This fast connection cable kit is ideal for wire easily types arcade buttons or backlit metal. Each cable is a pair with a female of width 0.1 pod "" (2.8 mm) to one end and a connector JST 2.5 mm 2 points. " Mesurents 20 cm long cables and are venduus by 10 pairs.
Works perfectly with most of the arcade buttons and backlit metal buttons.