Mini Servo ES08A - Grove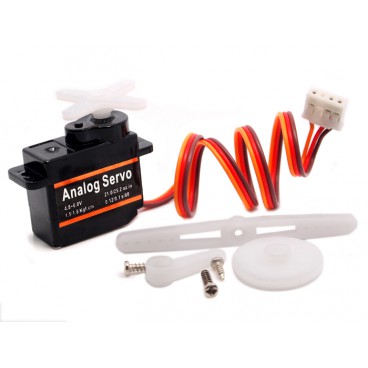 Customers who bought this product also bought:
More info
Description
This servo has a compatible connection Grove. Wire 3-wire has been adapted to the Grove standard so that we can directly connect it on a card accepting connectivity Grove.
Features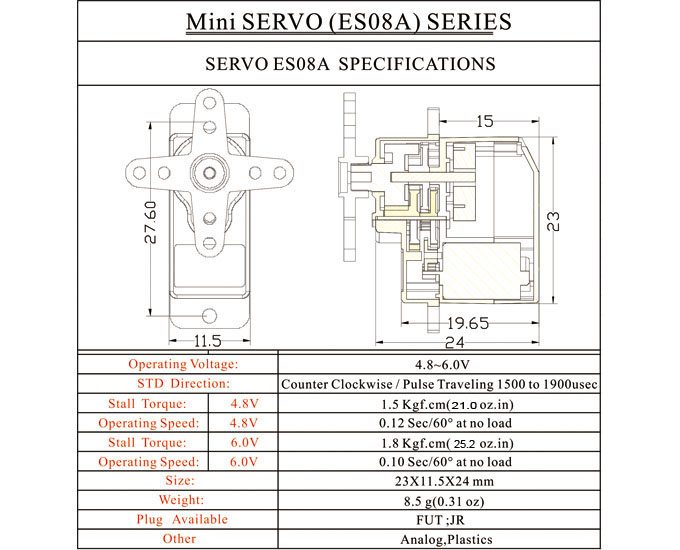 Sold with an adpteur mechanics for servo kit and screws.
Documentation
Wiki: Grove - Servo