2 X female connector 1 X 10 to the steps of 2mm (Xbee)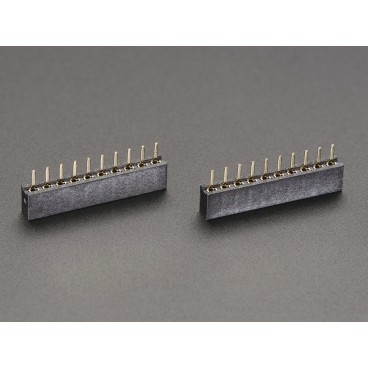 Customers who bought this product also bought:
More info
This connector is ideal for connecting a Xbee module.
Each connector has 10 contacts arranged in 1 line of 10 contacts spaced 2 mm.
Sold in sets of 2
Accessories
A Xbee module with antenna PCB low consumption.