Cable with switch and connector DC Power 2.1 mm M/F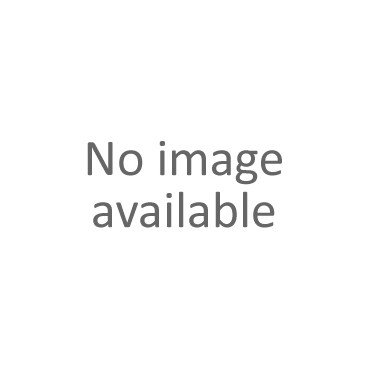 Maximize
Cable with switch and connector DC Power 2.1 mm M/F
SGKADA 1125
data-lang="en">
A cable extension with switch and connector DC Power 2.1 mm jack male and female.
Customers who bought this product also bought:
More info
Description
Add this extension on any project Arduino powered via the DC Jack and you can simply turn off the power on a simple bedside lamp.
This cable is sold with a connector DC Power Jack 2.1 mm Male on one side and a DC Power Jack 2.1 mm female on the other connectorIt has a switch for the 125V 2A, 12V using you can switch up to 5A.