Button Arcade giant 100mm with red LED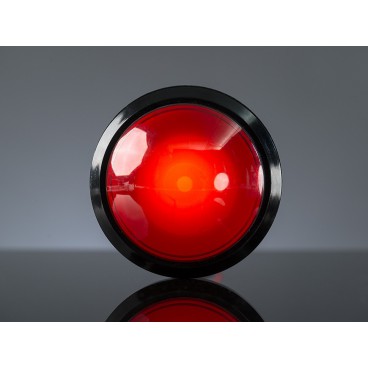 Customers who bought this product also bought:
More info
Description
This arcade button is just giant with 100mm diameter, it is ideal to be used as validation bumper.
It has a dome with a basic red plastic is black plastic. A diode is integrated for retro - illuminate the dome, it is wired with a resistance series to operate nominally 12V.
The switch of the ets running normally open (NO) button
The mounting base is in diameter 10mm.