LM35DZ temperature sensor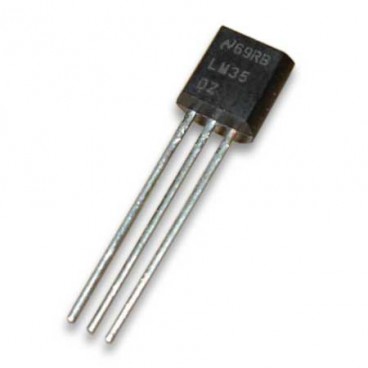 LM35DZ temperature sensor
LM35DZ
data-lang="en">
A sensor analog to measure a temperature easily with one card arduino.
Estimation de livraison entre le 18/12/2019 et le 19/12/2019
La Poste - So Colissimo

A partir de: 4,80 €
Customers who bought this product also bought:
More info
This temperature sensor allows to acquire a room temperature.
Once powered, it will deliver an analog voltage proportional to the temperature.
Supply voltage: 4V to 30V
Extended measurement:

-55 ° C to 150 ° C

Precision: ± 0.5 ° C

Range: 10mV / ° c.

Calibration: 0mV at 0 ° C, 1500mV at 150 ° C
This product is easy to use to travres an analog pin a card Arduino.
Wiring: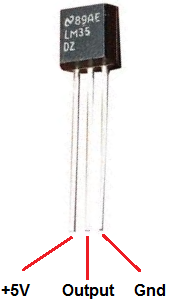 Wiring Arduino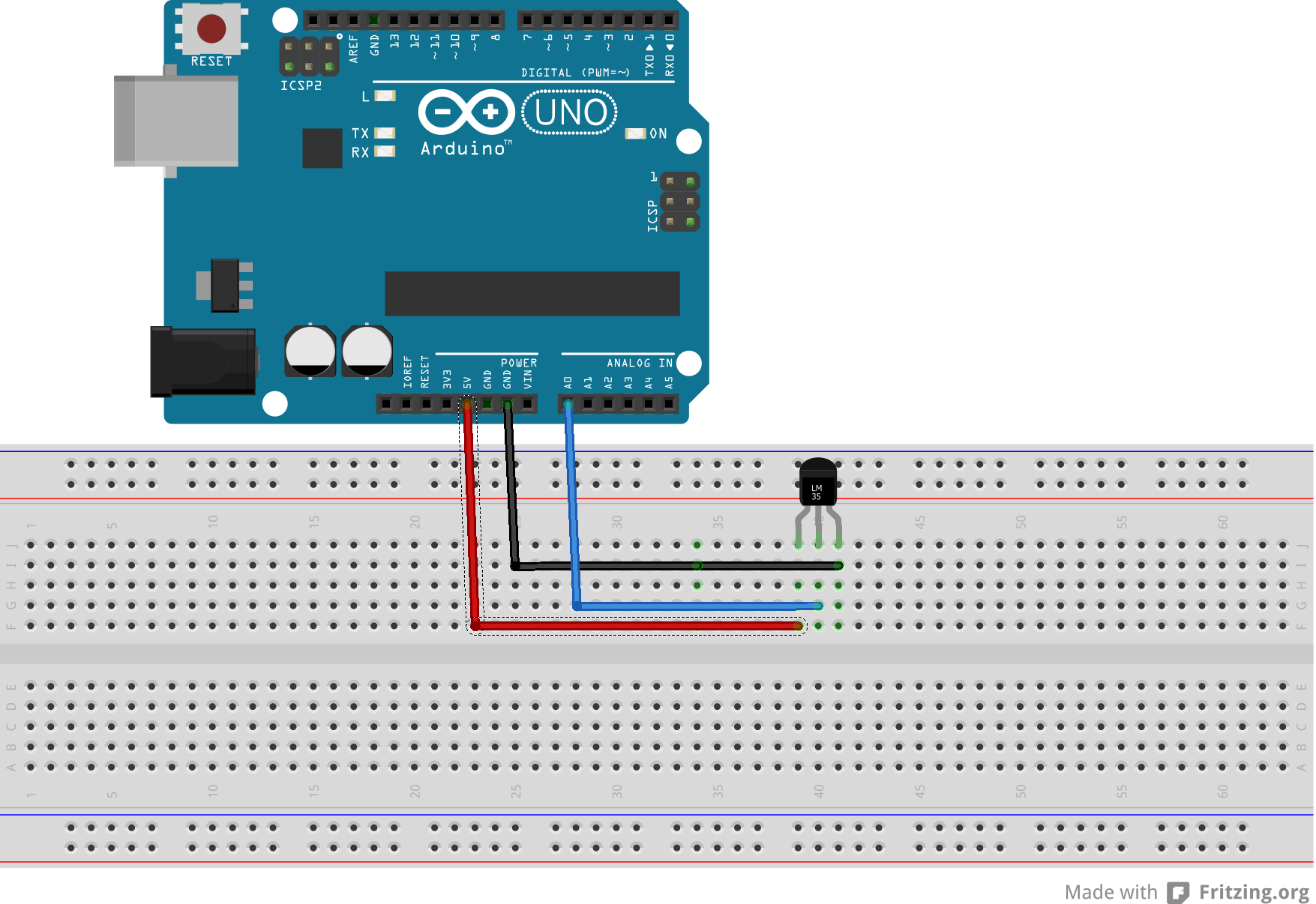 Data sheet
| | |
| --- | --- |
| Alimentation nominale | 4V à 30V |
| Liaison de donnée | Analogique |
| Précision | ± 0.5°C |
| Etendue de mesure | -55°C à 150°C |
Accessories
The Arduino UNO card is the best seller from Arduino. Simple, effective and cheap.

An Arduino board that can emulate a keyboard or a USB mouse.

The version at prices reduced the Leonardo Arduino without Headers connectors