Alcohol MQ303A gas sensor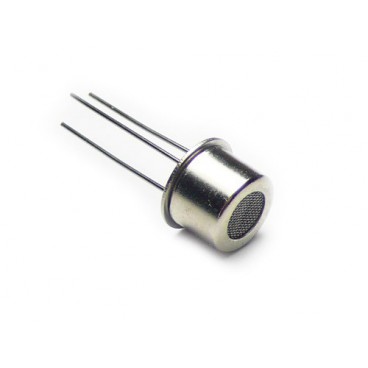 Alcohol MQ303A gas sensor
314100009
data-lang="en">
The MQ303A allows to measure the concentration of alcohol in the air captured.
Estimation de livraison entre le 08/07/2022 et le 10/07/2022
Colissimo Domicile - sans signature

A partir de: 5,45 €
Customers who bought this product also bought:
More info
This sensor can measure the concentration present in the air.
It is often used to achieve the ethymoletres.
Features
Power supply: 5V
Feed for resistance heating: 0, 9V max
High sensibility to alcohol and low sensiblitye to Ethanol and smoke
Very responsive