Black Miniature Metal Webcam Cover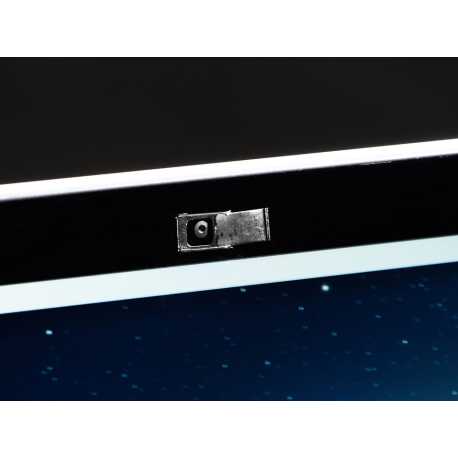 Black Miniature Metal Webcam Cover
ADA 3799
data-lang="en">
An open webcam cache to ensure your privacy.
More info
Let's say, hypothetically, that if someone wanted to take control of your webcam and watch your every move and just say you didn't want them to.

So maybe spending a few euros on a webcam blocking sticker wouldn't seem so ridiculous. They are absolutely black. The metal slider is super thin, so your laptop can easily close even if you have the new Applebook. Also works great on phones and tablets with a flat glass camera.

Unlike our other webcam cover-ups, these have a clean, tiny sliding window, so the camera is not permanently covered.

Instructions :

Clean the camera surface.
Remove the 3M adhesive tape holder.
Place the webcam cover on the lens.
Press firmly and hold for a few seconds. It will be fully adhered after 24 hours!

Again, we are not pretending that anyone is watching you. All we're saying is that they could be - and isn't that enough?



Webcam cover: 11.5 x 7 x 0.8mm