13.56 MHz Mifare RFID tag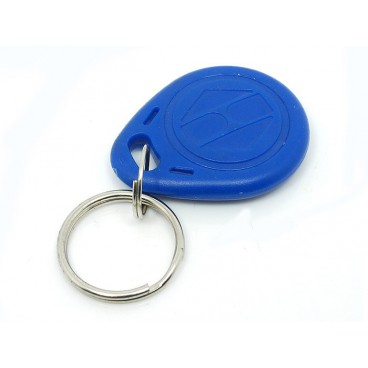 13.56 MHz Mifare RFID tag
113990012
data-lang="en">
A RFID Tag ideal for your RFID or NFC applications.
Customers who bought this product also bought:
More info
Descritption
The Tag RFID Mifare 13.56 MHz is often used to provide a unique identification in order to secure access.
It can be read with an NFC reader as the NFC Shield V2.
Features
Operating frequency: 13.56 MHz

Size: 3.5 cm * 2.8 cm

Thickness: 6.mm

Bit rate: 106 kbs

Storage temperature:-30º C to + 75º C

EEPROM: 1 K Byte

Operating distance: 0 ~ 5 cm

Service life: > = 10 years

Use max: 100,000 rewrites