Display 7 segments red common anode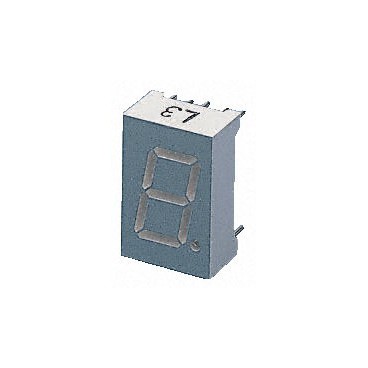 Display 7 segments red common anode
AFF-7SRAC
data-lang="en">
A 7 display red common anode segments?
Estimation de livraison entre le 03/06/2020 et le 04/06/2020
La Poste - So Colissimo

A partir de: 4,80 €
Customers who bought this product also bought:
More info
Display 7 segments red led.
Features:
Line number: 2
Cracteres by line number: 16
Type: Common Anode
Color: Red LED
Dimension: 19 x 12.7 x 8 mm
Wiring:
See Datasheet in the downloadable documents.
Accessories
This circuit allows to control a display 7 segments in binary.