SOT23 to DIP adapter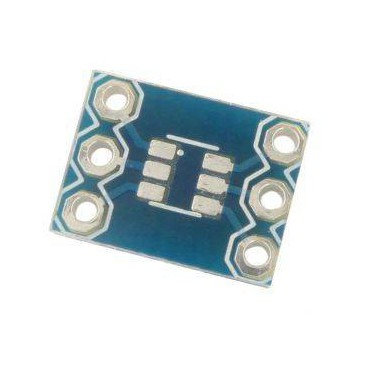 Customers who bought this product also bought:
More info
Description
The adapter SOT23?? to DIP is a card that allows the Assembly of integrated circuits SOT - 23, SC-59 and TO-236?, all signals are routed to a step to 0.1 "(2,54 mm)."
This adapter allows to adapt the components sold only in the socket SOT - 23, SC-59 and TO-236? on the breadboard or prototype cards.
The adapterSOT23? ? to DIP? comes complete with two connectors required for proper use of the card.
Features
Dimensions:

0.4 "x 0.3" (10, 16 x 7, 62 mm mm)

?
Accessories
A breadboard of medium size perfect for your temporary electronic assemblies.