Inductive proximity sensor NPN DC 6-36V LJ12A3-4-4-Z/BX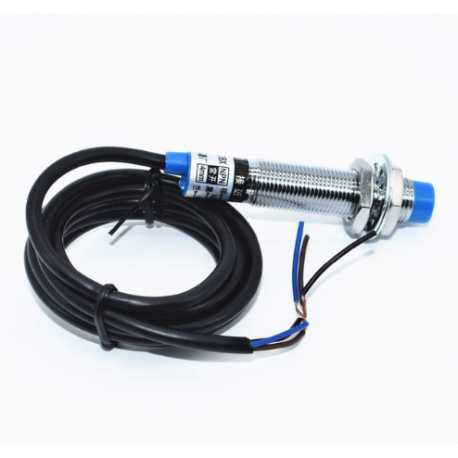 Inductive proximity sensor NPN DC 6-36V LJ12A3-4-4-Z/BX
SGK-SENS-001
data-lang="en">
An inductive NPN proximity sensor ideal for flatness of trays in 3D printing.
Customers who bought this product also bought:
More info
This proximity sensor will allow you to detect a capacitive object at a distance of 4mm/ this sensor is often used to make flatness measurements of the 3D printer tray. It must be powered between 6 and 36V and will require level adaptation to work with 3.3V or 5V logic.
Features and characteristics
Voltage: DC 6-36V
Output current: 300mA
3 Yarns
Polarity: NPN
Dimension: M12x10x10x55mm
Detection distance: 4 mm
Output status: Normally open
Detection objects: Capacitive