Premium Female/Male 'Extension' Jumper Wires - 40 x 12" (300mm)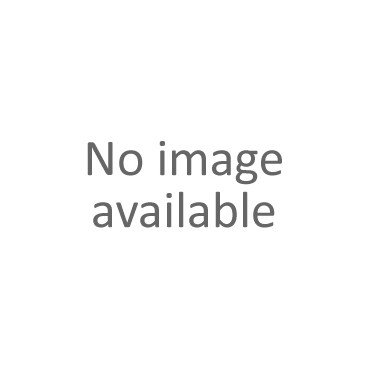 Maximize
Premium Female/Male 'Extension' Jumper Wires - 40 x 12" (300mm)
SGKADA 824
data-lang="en">
Kit 40 wires length 300mm with ends male and female premium.
Customers who bought this product also bought:
More info
The set is sold in the form of a cable in water 40 points that can be detached to isolate the wires.
This 40 wires kit is ideal for prototyping.
Each cable 300 mm and it has male and female connectors at each end.
What premium of very good quality, thanks connectors cable set
Accessories
Mini Breadboard - Platinum testing breadboards 170 contacts.

A breadboard of medium size perfect for your temporary electronic assemblies.

Breadboard - Platinum test 830 contacts.