Converter DC/DC 5V 1-TSR 1-2450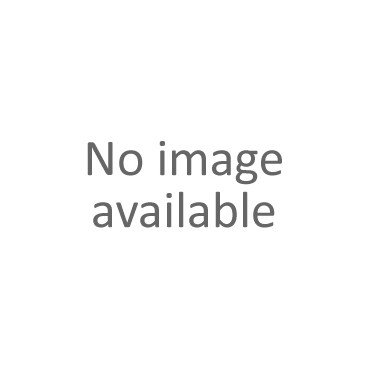 Maximize
Converter DC/DC 5V 1-TSR 1-2450
SGKADA 1065
data-lang="en">
A small converter DC/DC 5V 1 was compatible to the pinout of the 7805.
Customers who bought this product also bought:
More info
Description
Your power problems will be solved! Indeed, this DC/DC converter is a step-down switching regulator which has the same pinout as the regulator of the 78XX series. Even though it seems small, it integrates an excellent converter with an efficiency of 94% capable of provides a voltage of 5V 1 without needing an extra radiator.
The Traco TSR1 series has also extra features compared to a regulator 78XX, as better regulation (±2%), a standby at 2mA current, and no need for external capacitors. Its high rate of return, its low consumption standby make him the ideal companion for your montages-based batteries.
We still suggest using a capacitor 10µF on entry for stability.
Features
Output 5V regulated part of a tenson of entry between 6.5VDC and 32VDC.

Performance up to 94 percent without adding radiators

Of linear regulators 78XX compatible pinout

Packaging in compatible SIP of TO-220 footprint

Integrated capacitors

Use temperature - 40 ° C to + 85 ° C

Protection against short-circuits

Wide input range

Excelennte regulation in charge

Very low standby current
Accessories
A breadboard of medium size perfect for your temporary electronic assemblies.

Lot of 5 X 10µF 25V capacitors