Antenna GSM T - Bar ANTH7100A0200AI1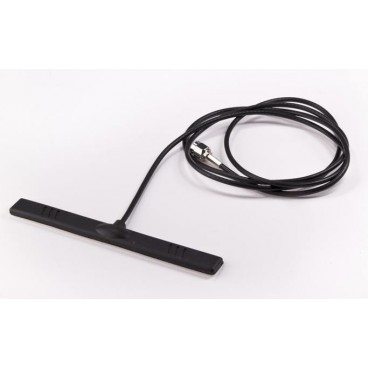 Antenna GSM T - Bar ANTH7100A0200AI1
X000004
data-lang="en">
Short-Bar GSM for the shield Arduino GSM card.
Estimation de livraison entre le 23/01/2020 et le 24/01/2020
La Poste - So Colissimo

A partir de: 4,80 €
Customers who bought this product also bought:
More info
The antenna GSM ANTH7100A0200AI1 is a T - Bar series Siretta antenna, it is an antenna dedicated for GSM/GPRS networks / 3G and 2.4 GHz.
It is dedicated for use in indoor environment or vehicle.