PLA 170 Cutting Pliers 1mm diagonal cut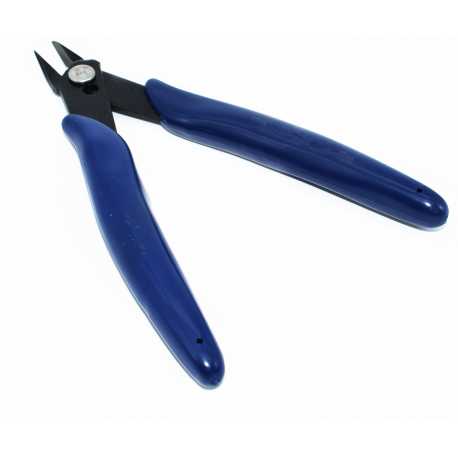 PLA 170 Cutting Pliers 1mm diagonal cut
PLA170
data-lang="en">
An ideal pliers to cut the legs of your electronic components.
Estimation de livraison entre le 19/02/2020 et le 20/02/2020
La Poste - So Colissimo

A partir de: 4,80 €
Customers who bought this product also bought:
More info
This cutting pliers is excellent for all precision work. The head is flattened and short enough to provide excellent control. The inside of the jaws is also flattened so that they do not leave crest marks. And the handles are also ultra comfortable, you can use them every day without any discomfort.

This pliers is ideal for cutting the legs of your electronic components up to 1mm in diameter.