Pump desoldering nozzle PTFE 194 mm metal body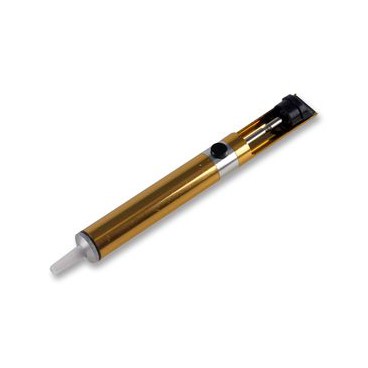 Pump desoldering nozzle PTFE 194 mm metal body
ZD-192A/87-8122
data-lang="en">
A pump to desolder mechanics by aspiration with a metal body and a nozzle in 3.2 mm PTFE.
Estimation de livraison entre le 22/01/2020 et le 23/01/2020
La Poste - So Colissimo

A partir de: 4,80 €
Customers who bought this product also bought:
More info
Description
It his ' is a pump to desolder mechanics with alumimiun body and one ebuse in PTFE with a diameter of 3.2 mm suction. This ets ideal pump to realize the aspiration of weld when unsolder you a component.
Features
Length: 194mm
Body diameter: 20mm
The nozzle hole: 3.2 mm
Accessories
A braid to 2mm wide unsolder without cleaning.

A coil of wire to weld without lead of 1.2 mm in diameter.