ULN2803A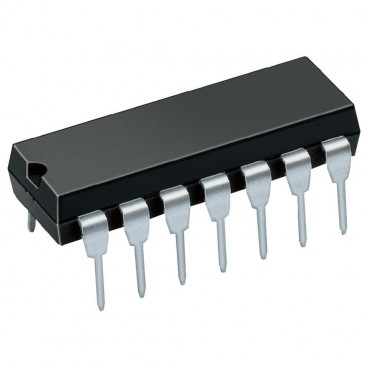 ULN2803A
CI-ULN2803A
data-lang="en">
Network of 8 Darlington NPN transistors.
Estimation de livraison entre le 14/08/2020 et le 15/08/2020
La Poste - So Colissimo

A partir de: 4,80 €
Customers who bought this product also bought:
More info
the ULN2803 is an eightfold driver that allows to control up to 500 my / 50 V (max) by road from 8-bit logical 'classic' (TTL).
By connecting it to an Arduino board, this can help you afford to fly 8 outputs 500mA / 50V max.
Example of realization
Cockpit of a stepper motor 4 phases with a ULN2803