Bobine de fil en cuivre emaille - 11m / 0,1 mm de diam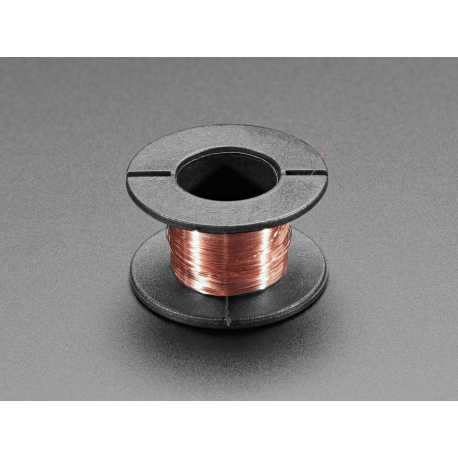 Customers who bought this product also bought:
Accessories
A batch of flexible son of sizes and different colours, ideal for the breadboards.

This wire dispenser is ideal for prototyping with 6 coils of wire of different colors.

A roll of copper with conductive adhesive tape.